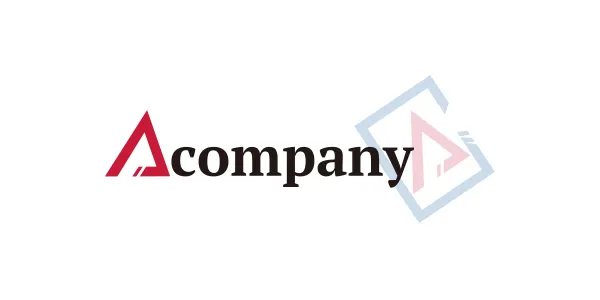 Click here for exhibit details.
Acompany Co., Ltd.

Development and provision of the data collaboration cloud "AutoPrivacy".
AutoPrivacy can be used to build a data clean room in which all personal data can be collaborated.
It can also provide accompaniment support in examining legality and reputational risks that are difficult to determine.

■Examples of Initiatives
・Linking of in-house data and data from other companies in different industries without disclosing the raw data to each other and keeping it confidential. This data is used for user analysis, AI model creation, etc., and utilized for product planning and sales promotion activities.
SERVICE
AutoPrivacy, the data clean room solution for secure use of all data AutoPrivacy is a data cleanroom solution for secure data collaboration. It makes easy to enable data collaboration that requires compliance with complex privacy regulations.
AutoPrivacy is a data cleanroom solution for secure data collaboration with a focus on privacy and security.
It complies with Japanese privacy regulations and effectively enables data collaboration that requires complex regulatory compliance, helping to connect diverse data and maximize business impact.
Why Choose AutoPrivacy?
Leverage all your personal data.
Collaboration of personal data among multiple companies faces various hurdles, such as privacy regulations and compliance standards of each company.
AutoPrivacy combines multiple PETs (Privacy-Enhancing Technologies) to build a data cleanroom tailored to your business.
AutoPrivacy's data cleanrooms securely and seamlessly link all of your personal data.
Take your business data to the next level by linking all of your personal data with other companies while keeping individuals private.
PETs x Compliance
PETs (Privacy-Enhancing Technologies) can help you enhance privacy and security, but that alone does not mean you are compliant with the law.
Building a data clean room must also be considered from a legal perspective.
AutoPrivacy is equipped with unique features that automatically comply with the law, making it easier to build a data cleanroom.
AutoPrivacy enables ""safe"" use of data in two ways: security and compliance. This is AutoPrivacy's ""PETs x Compliance.
Support for 1:N inter-company data collaboration
AutoPrivacy does not depend on the data source to be collaborated with. AutoPrivacy can be used with various data warehouses, CDPs, and DMPs, and can flexibly support an increase in the number of collaborators.
With AutoPrivacy, you do not force your collaborating companies to migrate or export to a specific data source.
Additional collaborators can be added without making major changes to the existing system architecture.
Use Cases
Linking personal data among multiple businesses. Scoring the willingness to purchase the company's products and utilizing it for marketing measures.
Linking credit card payment data and retail store purchasing data in a confidential manner. Provide retailers and manufacturers with a user analysis platform.
Linking human flow data and purchasing data. Utilize analysis results for geo-marketing, store design, etc.
Contact

Manager

Takeda Masahiro

Mail

https://acompany.tech/contact/