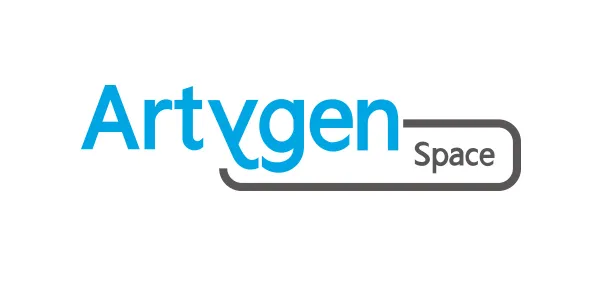 出展内容詳細はこちら
ArtygenSpace

ArtygenSpace is an AR technology-based startup focusing on paper-based AR technology.
We already achieved satisfactory result in edutech field by 'ARpedia' the AR reading platform. In addition to that, through a platform named 'bookar', we are preparing to solidify our position as an AR publisher by collecting books from publishers around the world.
In 2023, we entered the life AR area to diversify our market, Especially our AR marketing platform 'wyft' made a new trend of marketing & PR by using contents companies already have.
Our goal is to ultimately improve the accessibility of AR contents to the public. Ad:tech Tokyo 2023 will be our important challenge to test the possibilty of our goal.
SERVICE
wyft
Nothing is more special than this gift. 'WYFT' is and AR gifting platform based on spatial data. Original AR effects and Gamification of 'WYFT' will change the e-commerce market ecosystem and lead the social media trend. One of main features is a gifting service with AR contents and gamification. The other main features are a holding on-demand AR event. 'WYFT' can make a new trend of gifting and create a new method of marketing & PR.

Realistic AR message
Wyft uses AR and video overlay technologies to send and receive realistic gifts and messages. it is compatible with all types of devices including ARglass.

Real time gift on Real place
'wyft' maps real time augmented gifts to a specific location in real life using indoor and outdoor spatial information.

Origianl AR filter & Gamification
wyft's original AR filters use AI image processing technology and they are mixed with various mini games.

AR event & AR marketing tool
'wyft' allows you to hold extraordinary AR events regardless of space and distance. Image recognition technology of wyft allows companies to do AR marketing and PR very easily.
お問合せ

担当者名

SOOHO LEE

お問い合わせ先

contact@artygenspace.com