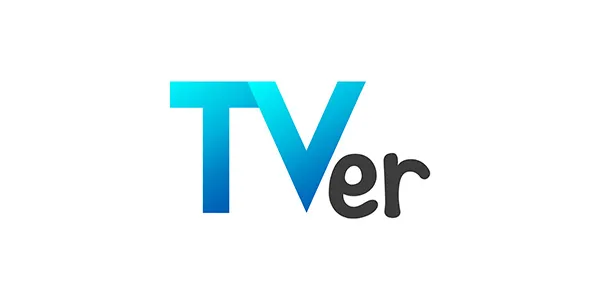 TVer INC.

Our company is engaged in planning, production, development, and operation of our own products, websites, and applications, primarily focusing on entertainment information related to commercial TV official streaming services, TV program topics, and media operations.

In April 2022, TVer underwent significant renovations for its PC site, smartphone app, and TV app. In addition to the previously offered catch-up streaming service for commercial TV programs, we also launched a real-time broadcast streaming service for terrestrial TV.

As of August 2023, our monthly unique browser count has exceeded 30 million, and monthly video views have surpassed 390 million, consistently breaking monthly records since the beginning of 2023.
Links