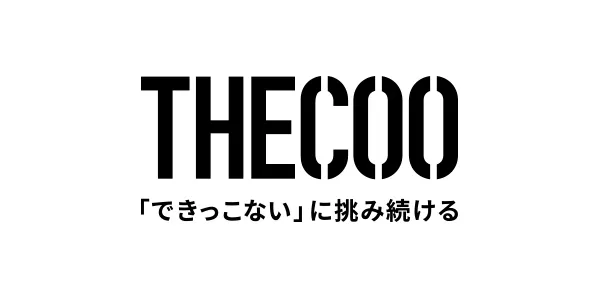 Click here for exhibit details.
THECOO Inc

THECOO fully utilizes the power of digital and content to help companies achieve their marketing goals through promotion planning, digital ad management, SNS-based marketing, influencer marketing casting, direction, and effectiveness measurement. We support your marketing by fully utilizing the power of digital and content.
SERVICE
Based on our extensive track record and accumulated data since the dawn of influencer marketing as an advertising agency, we lead companies and brands to successful promotions.
Since the dawn of influencer marketing, THECOO has accumulated experience and currently plans and proposes more than 2,000 influencer initiatives per year. To date, THECOO has supported over 1,500 promotions using influencers.

THECOO supports business growth through influencer marketing by
Overall planning of influencer marketing based on interviews with current issues and goals
Casting services for influencers on YouTube, Instagram, X, TikTok, and any other social networking platform you are considering, regardless of the agency you are affiliated with.
Campaign direction by experienced staff
Campaign effectiveness measurement using our proprietary tools
Providing the influencer marketing tool "iCON Suite
Contact

Manager

Takahiro Abe

Mail

contact@thecoo.co.jp