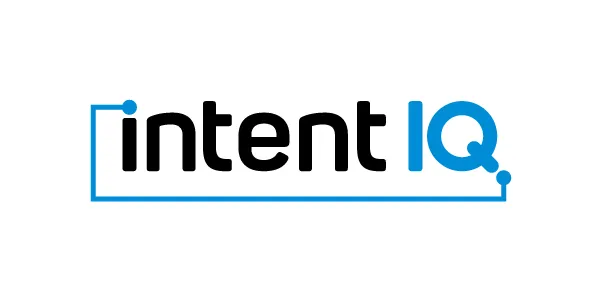 Intent IQ

Intent IQ delivers 1.3B+ cookieless impressions per day for our partners via our Bid Enhancement service by providing ad space sellers with their partner IDs in cookieless environments, resulting in a 20%-30% revenue lift.

Our cookieless monetization solution generates a higher RPM for programmatic activity, providing valuable data through our dashboard and improving ad space sellers' SPO standing.

Intent IQ's patented technology is powered by its real-time Identity Device Graph with deterministic accuracy and probabilistic scale across any platform in a privacy-friendly fashion.

Intent IQ's technology fuels many of the leading platforms in the industry, including top-tier media companies and thousands of publishers.