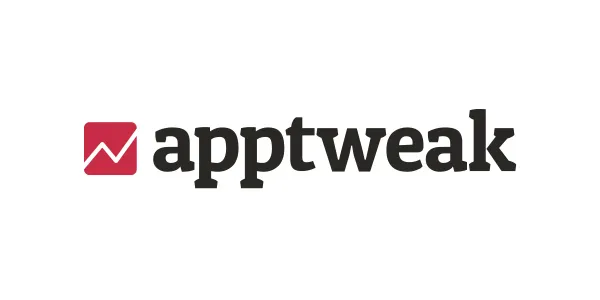 Click here for exhibit details.
AppTweak

AppTweak is the trusted app store acquisition partner for mobile leaders worldwide; we provide innovative solutions that help apps and games optimize their app store presence and increase downloads.

For 10+ years, companies including Uber, Adobe, and Zynga have trusted our unique metrics, actionable insights, and expertise to make informed decisions and achieve long-term success in the competitive mobile market.
SERVICE