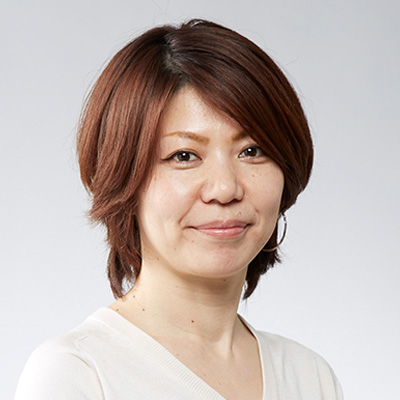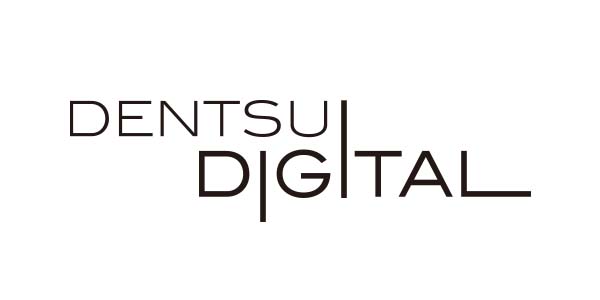 Yumiko Yasuta

Dentsudigital.Inc.
Executive Officer in charge of Transformation Division
After joining Dentsu, she worked in business production and data-driven marketing before joining the establishment of Dentsu Digital in 2016. Engaged in DX consulting in marketing, new business development, and customer contact point building. She has been in her current position since 2022.
What is ad:tech tokyo for you?

Now that technology has become easy to use and teams can do a certain amount of things without a corporate organization, I feel again that what is essentially important is the "will of the individual. What kind of organization or company do these individuals want to exist in? What should be changed? This is my recent concern.