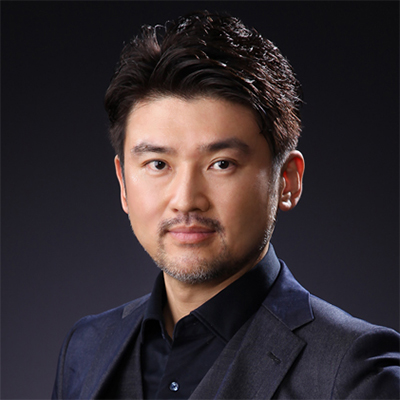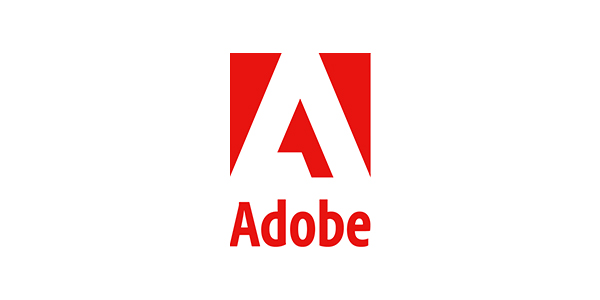 Takayoshi Sotani

Adobe KK
Director, DX International Marketing
After working in brand marketing and digital marketing at HAKUHODO and TBWA/HAKUHODO, joined Adobe in 2013. While accelerating the digitalization of clients' marketing as a consultant, launched a new organization, Digital
Strategy Group, in Japan in 2018 to develop strategies for med/long-term digital transformation from a management perspective.
In the current position since December 2020, working on the marketing transformation of Adobe DX business.
What is ad:tech tokyo for you?

I still remember the "passion" I felt when I participated in ad:tech tokyo 2009, which was the first ad:tech held in Japan. It is this "passion" that is essential to realizing the "change" that is being called for today. I am sure that ad:tech tokyo 2023 will also be an energy to promote "change" for a better tomorrow. I myself am greatly looking forward to it.