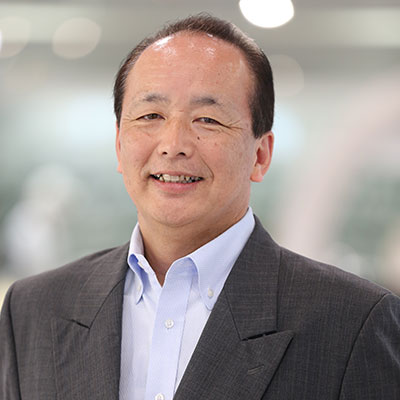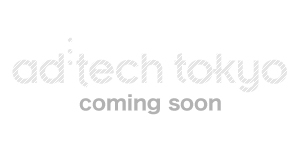 Shiroyuki Dobashi

Delphys Inc.
CEO
Shiroyuki Dobashi
Delphys Inc.
Director

1984 April: Joined Toyota Motor Corporation
1984 Oct.~: Finance Division
1990 Oct.~: Marketing Division
2013 Apr.~: Assigned as Director of Toyota Marketing Japan Corporation
2018 Jun.~: Assigned as Managing Director of Delphys Inc.

Other responsibilities:
・Vice Chairman of Japan Advertisers Association Inc. (JAA)
・Chairman of New Business Development Committee of All Japan Confederation of
 Creativity (ACC)
INTEREST

Brand

Creative

Marketing
What is ad:tech tokyo for you?

Needless to say, marketing is a living thing. But aren't you acutely aware of these words right now?
It has become routine, something we would not have thought of a few months or years ago.
At ad:tech tokyo 2022, we would like to capture such current marketing issues and consider these issues with you all.
Let's work together to create tomorrow's marketing.