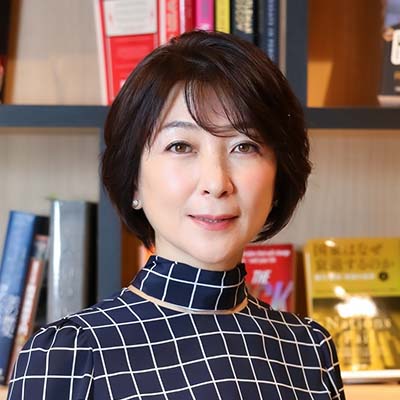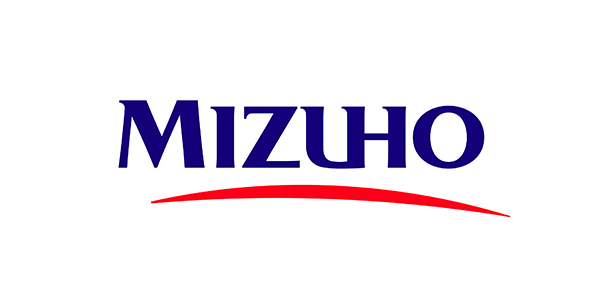 Natsumi Akita

Mizuho Financial Group, Inc.
Group Executive Officer
Group Chief Culture Officer
Group Chief People Officer
As Chief Culture Officer and Chief People Officer at Mizuho Financial Group, Natsumi Akita is responsible for group-wide culture reform, brand management, human resource development, organizational development, and DEI.
Before joining Mizuho, Natsumi was VP of Adobe, where she was responsible for marketing and public relations in Japan, as well as promoting DEI and fostering a free and open organizational culture in the Tokyo office.
Prior to that, she spent nearly 20 years in the financial industry, including positions as VP of MasterCard Japan and General Manager of Digital Solutions at Citibank Japan.
Natsumi received her bachelor's degree from the Faculty of Economics, the University of Tokyo, and her MBA from Northwestern University, Kellogg School of Management.
What is ad:tech tokyo for you?

The environment around us, especially technology, is constantly changing, and marketing must evolve accordingly. In fact, Professor Kotler, under whom I studied at the Kellogg School of Management, is over 90 years old and still evolving. I believe that those involved in marketing should continue to learn, and ad tech:tokyo is truly a place where marketers gain new inspiration and evolution.