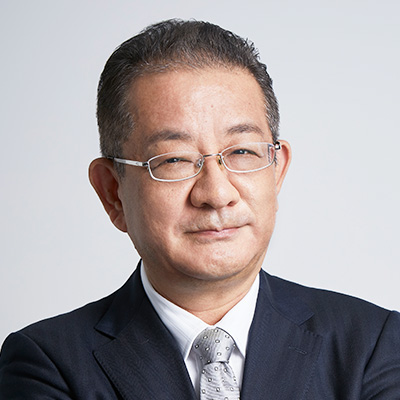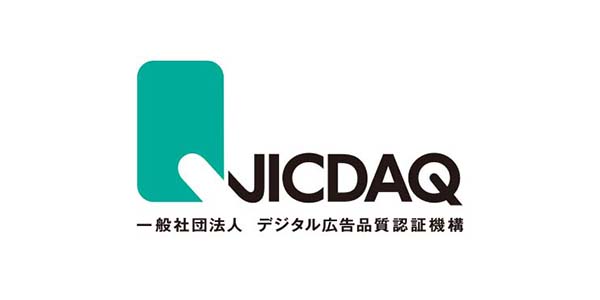 Makoto Koide

Japan Advertiser's Association Inc. Managing Director
Shiseido Japan Co., Ltd Strategic Communication Department Executive Manager
Joined SHISEIDO in 1984. After 2 years of sales experience in Osaka, moved to Product Development in 1986 and then to Advertisement where took in charge of the media, especially printing media. In 1994, moved to Corporate Strategy Department and defined the Corporate Mission, planned the Head Quarter building, and establish in-Corporate nursery place. Then moved to Professional department to plan the business and manage the hair/aesthetic salon business. Since April, 2014 to date, take leadership in the strategic communication such as the media buying including the digital media, Product PR and owned media.

INTEREST

Advertising

Brand

Media
What is ad:tech tokyo for you?

ad:tech is the place to get a sense of what the hottest themes in digital-based marketing communications are.
ad:tech is the place that allows you to draw themes to your company and yourself and get hints for solutions.
ad:tech is also an opportunity to make acquaintances and reconnect with each other.