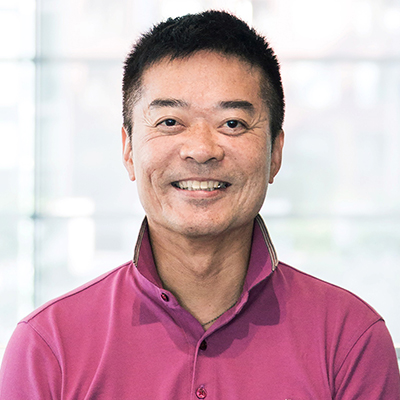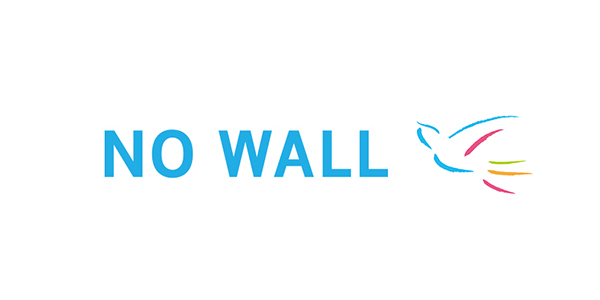 Kazumasa Kubota

NO WALL
Join Suntory in 1977.
Through the experiences an advertising division manager and a RTD division planning manager.
Move on to become a division director of a advertising division in 2007.
2013,Suntory Holdings Limited Executive Officer, an advertising design general manager and a head of an advertising division.
2016,Suntory Holdings Limited Advisor, SUN-AD Company Limited Representative president.
Receive the distinguished service prize at The 36th Tokyo Advertising Association Shinobu Shirakawa Prize in 2017.
2019.4- CCC Senior Executive Officer, Public Relations Manager and CMO
From 2021, the present post.
What is ad:tech tokyo for you?

Efficiency leads to homogeneity.
Diversity leads to inefficiency.
Here, you will be able to find tips on how to solve those contradictory issues.
I think that data is not just about numbers, even though numbers are one aspect of data.
Data are the footprints left by each person.
Let's Gather with a Theory!