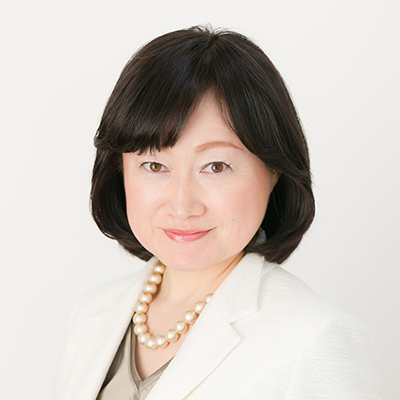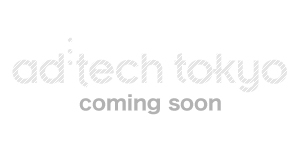 Katsura Ito

Commissioner, National Personnel Authority (NPA)
Former: General Manager, Chief Learning Officer Enterprise Skilling, Microsoft Japan Co., Ltd.
Katsura Ito is a proven strategic business leader in Software/Cloud/SaaS industry. She has 20 years plus experience in various roles such as Systems Engineer, Marketing and Business Management. Katsura's passion goes to how to transform legacy Japanese company/organization through Digital Transformation and diversity of the talent. Katsura started her career in IBM Japan then moved to Adobe Systems, and currently works for Microsoft as Managing Executive Officer, Customer Success Unit. With this scope, she is responsible to bring customer success through the full adoption of Microsoft's cloud platform such as Azure, Microsoft 365, and Dynamics 365. Katsura enjoys playing flute, and she is internationally certified Japanese Sake sommelier.
What is ad:tech tokyo for you?

Thoughtful insight from Marketing professional has been tested under the fragile world situation. Your transformational experience from analog to digital has a lot of value right now.
Let's take a step forward for the better future.