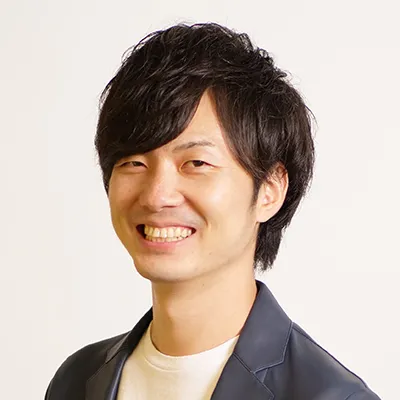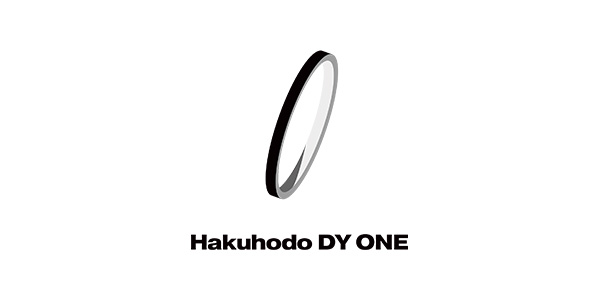 Katsuhiro Katabira

Director, IREP Co., Ltd.
President, IREP Fleyell Co., Ltd.
I joined IREP Co., Ltd. in 2009. In my second year with the company, I was involved in a successful project that became a major opportunity for the company.
Since then, I have led many clients' digital marketing efforts to success and strongly led the operational advertising that is the cornerstone of the business.
I became the youngest Executive Officer in 2015 and the youngest Director in 2019, and am currently in charge of all operational advertising and digital integration.
I also serve as President of IREP Fleyell Co., Ltd. from 2022. IREP Fleyell Co., Ltd. is "a company where you can challenge the forefront of digital marketing with full remote work"!
What is ad:tech tokyo for you?

ad:tech is a place where "happy attitude change" is born in all participants.
Meeting attractive people, encountering stimulating information, the excitement of wanting to try something, the frustration of not wanting to lose, and so on.
We hope you enjoy these two days of exposure to the cutting edge!