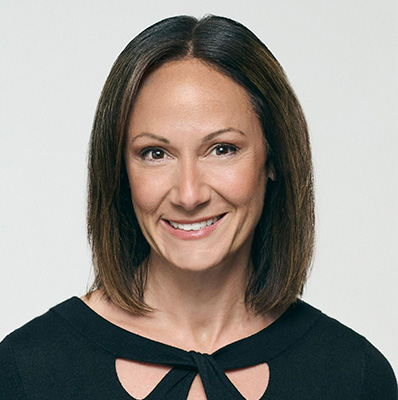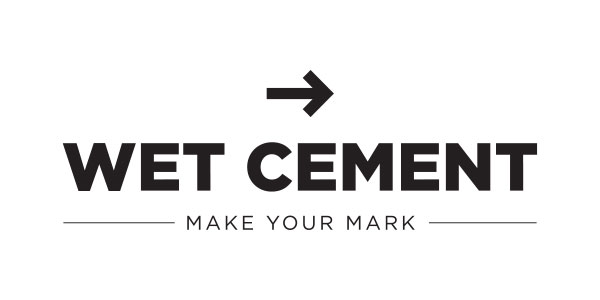 Jennifer Willey

Wet Cement
Founder and CEO
Jennifer Willey unlocks fearlessness to accelerate innovation, inclusivity and growth. She shifts mindsets and behavior by sharing the story of her journey to fearlessness, along with proprietary tools and research conducted with behavioral scientists from Wharton. While today Jenn inspires others as the Founder of Wet Cement, her long and storied career started at the age of 7 as a child actor; she was certified as one of the youngest Fitness Professionals in the United States; became a TV News Anchor at the age of 21 and then led innovative tech and media companies through transformational times as a Sales, Strategy and Marketing Executive for two decades at companies like Yahoo, The Trade Desk, AOL and WebMD.

She is proud to be one of only fifty U.S. CEOs leading a Disability-Owned and Woman-Owned certified company. Fueled by purpose and her own experiences, Jennifer is committed to advancing inclusivity and gender equity. She created Wet Cement's gender equality practice, Advance Women at Work™, to help design and deploy empowerment programs for women and 'modern leadership' training for men in the U.S., UK and Japan. Jennifer is the first-ever Inclusivity Advisor to Comexposium Japan and is the Gender Equality Advisor and Subject-Matter Expert for the Digital Place-Based Ad Association (DPAA) and co-creator of their Women's Leadership Initiative, WE.DOOH. She is honored to have led keynotes and programs for individuals on nearly every continent over the past five years.

Jennifer is a loyal graduate of Cornell University, where she earned her B.S. in Communications and her Diversity & Inclusion Certification. She lives in New Jersey with her husband and is the proud mom of two teenage sons.

What is ad:tech tokyo for you?

ad:tech tokyo is a place where you can find insights, inspiration and connection. It is a unique environment where you can learn, shift your perspective and meet other like-minded leaders who devote their careers to driving innovation in the advertising industry. It goes beyond your typical industry conference or trade show, because the content always pushes the boundaries on what you would expect... so you also grow and develop as an inclusive, agile and purpose-driven thought leader.