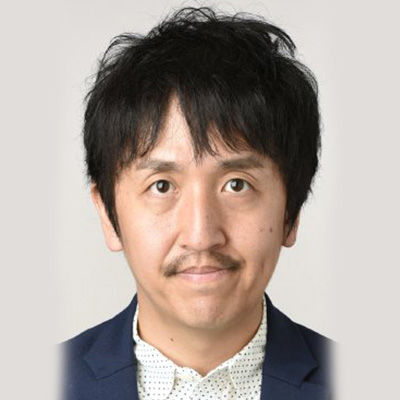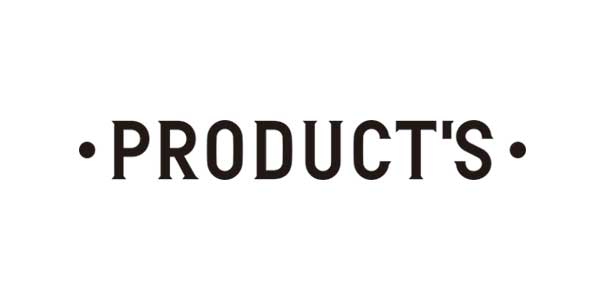 George Moro

HAKUHODO INC.
Mr. Moro joined Hakuhodo in 2011 as a mid-career employee. He has worked in the creative, promotion, and digital sections, leading the creative organization responsible for everything from business and social concepts to implementation, as well as project teams for CX (customer experience) across multiple companies in the group. He has won numerous awards including Cannes.
What is ad:tech tokyo for you?

As a company, how can these three things be more integrated, to "continue to be loved", to "grow", and to capture the "digital" changes in society and business in order to do so? How can these three be better integrated and not fragmented? This is the inspiration that we have been facing. Through ad:tech, where we can experience the highest level of exploration and deep discussion, we hope to search for answers together with you.