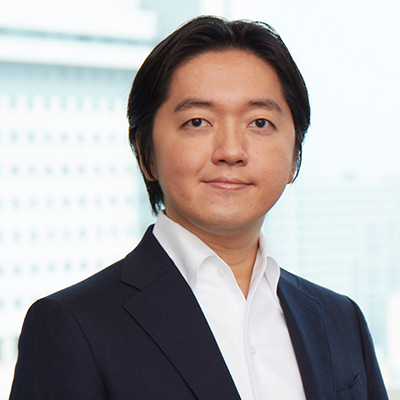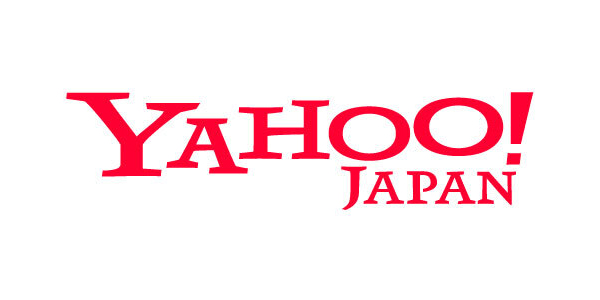 Gen Miyazawa

Yahoo Japan Corporation
Director , Senior Managing Corporate Officer
In 2004, Gen Miyazawa founded and became CEO of Cirius Technologies,Inc.
After the company was acquired by Yahoo Japan Corporation in August 2010, in
April 2014 he was appointed Corporate Officer (youngest in the company's
history), and President of Search Services Company. In April 2015, he
supervised the entire media services including the Top Page and News, in
addition to Search service. In April 2018, he was appointed Managing Corporate
Officer, President of Media Company where he supervised the five divisions
responsible for sales activities, media, search, development and new
businesses. In October 2019, he was appointed Director, and serves as the
President of Corporate Group from October 2020 supervising the entire
corporate administration.
Born in 1982; from Sapporo, Hokkaido.
What is ad:tech tokyo for you?

In 2022, for the first time in some years, it feels as though a milestone year has arrived for the global Internet industry, in which future possibilities are thriving such as that of web3 and the metaverse. In this era of a major paradigm shift, I believe there is an even greater need for a place for us to come together and learn from the expertise of those at the forefront, to address the changes to come, as well as to reacknowledge the unchanging, essential values.
This year's ad:tech tokyo is filled with such opportunities, and I am thrilled to be able to be a part of this exciting event.