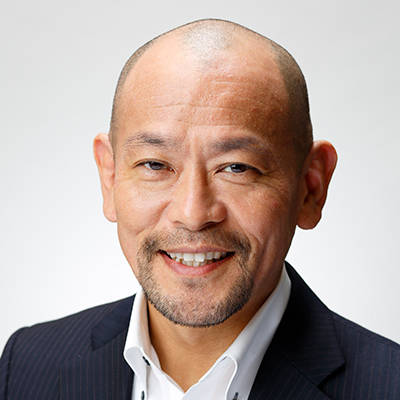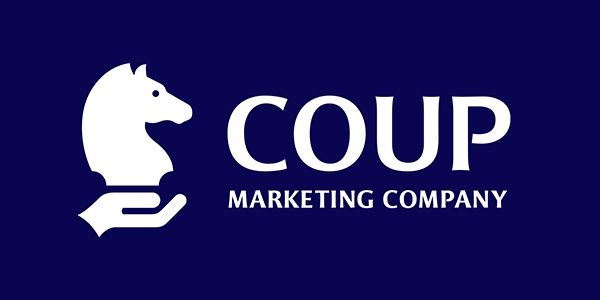 Daisuke Otobe

Coup Marketing Company Inc.
CEO
After 17 years at P&G in Japan and US HQ, led the turnaround/growth of businesses via strengthening marketing organizations of European FMCG companies as well as Japan Shiseido as a VP Marketing and CMO. In 2018, started Coup Marketing Company Inc. to help strengthen Marketing organizations and build Marketing/Brand Strategy for various domestic/global clients including NHK and Kansai Electric Power Co., Inc. DBA (Kobe Univ.) Author of "Why Strategy Makes a Difference" about Strategy, and "Marketing Professionals' Points of View" about Marketing and Branding.
INTEREST

AI

Data

VR / AR
What is ad:tech tokyo for you?

One of the reasons that ad:tech tokyo considers itself unique is the way its programs develop.It reflects the knowledge of advisors representing various practical fields, including BtoC, BtoB, large corporate, startup, foreign, agency, media, data, technology, research, PR, etc.That is why each theme is able to accurately extract "the current year" and propose a cutting edge, based on immortal concepts, while also including those that seemed to shine brightly for a time.