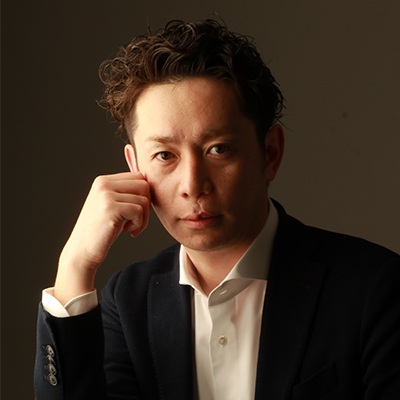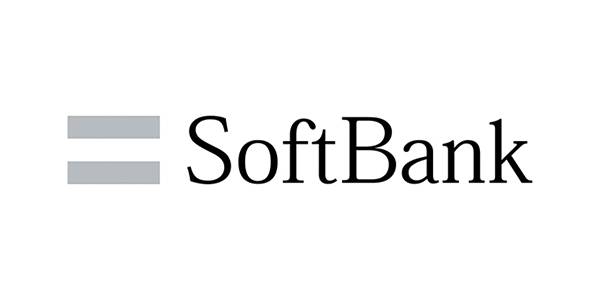 Daisuke Inoue

SoftBank Corp.
Senior Director
Daisuke is an experienced marketer who led creative and media team in Audi Japan before joining Yahoo! Japan. He also led digital marketing initiatives in companies like Unilever and Air New Zealand. He has published two books which are Digital Marketing Handbook and Anatomy of Analogy.

INTEREST

Brand

Creative

Global
What is ad:tech tokyo for you?

Advertising is a reflection of the changing world. But in the past few years, I believe that advertising has been ahead of the changes in the world in fields such as digitization and data utilization. With the response to privacy issues and the AI utilization, advertising continues to be in a position to stay ahead of change.
I hope to contribute to the entire industry so that people will say that the front line of advertising is the front line of the world.