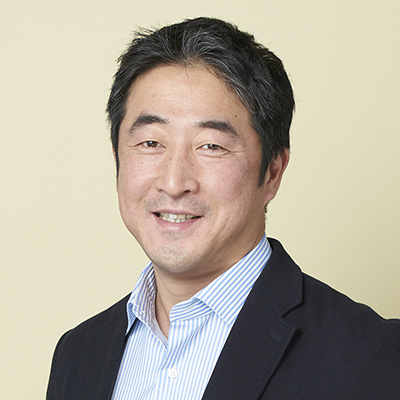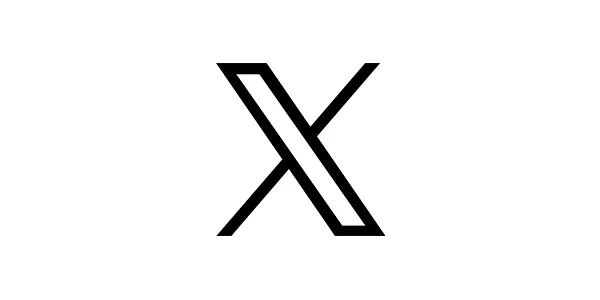 Ayumu Matsuyama

Twitter Japan K.K.
Director, Twitter Client Solutions
As Director of Twitter Japan's Advertising Division, he leads the division in charge of major domestic advertisers, engaged in building a customer-centric organization and business operation structure. After joining Twitter Japan in 2014, he worked mainly in the consumer goods and telecommunications industries as the head of the advertiser division. Prior to Twitter, he was the head of the advertising division at Microsoft Japan, where he was mainly in charge of the organizations for advertising agencies. He was in charge of sales at the Yomiuri Advertising Inc. from 1999 to 2005.
INTEREST

Data

HR & Management

Social Media / SNS
What is ad:tech tokyo for you?

Digital advertising is approaching its next stage of development due to market expansion, accelerating technological evolution, and fundamental changes in consumers.
I believe that discussing the next generation of advertising communication at this very moment is of inestimable value, as it is a deep reflection on the state of social life and the economy itself.