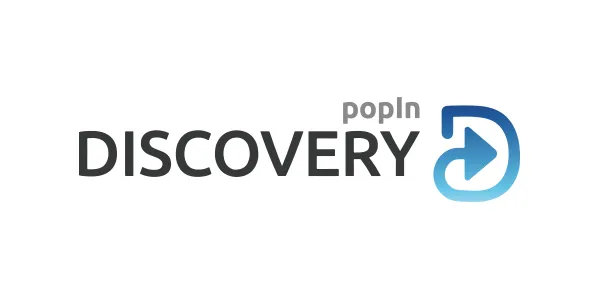 Click here for exhibit details.
popIn Inc.

popIn Discovery is a native ad platform.
With popIn's unique algorithm thatincorporates natural language processing and AI technology, advertiser contentcan be delivered to the optimal placement of media in the network.
Engagement of users who receive useful content ads will be increased.

In addition, since the advertisement can be delivered by specifying the context(article category) classified by the original algorithm, simple and detailedadvertising operation becomes possible.
*The context consists of 23 categories. Please contact our staff for details. We also support device and gender targeting.
SERVICE
Contact