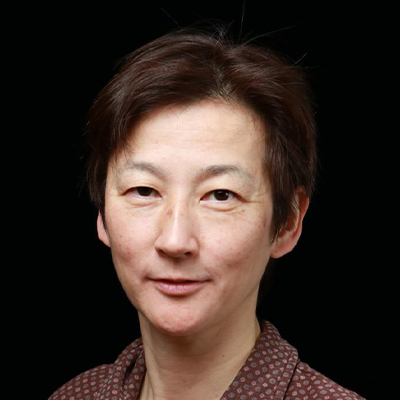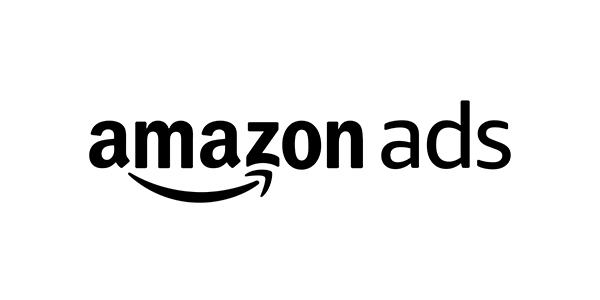 Yukie Takamura

Amazon Japan G.K.
Amazon Advertising
Joined Amazon Advertising in 2013; have worked in marketing, product development and training roles and currently manages a team of advertisingproduct specialists. Previously worked at Microsoft Japan for 16 years mostly in marketing roles. Lives in Shinagawa, Tokyo with two daughters (19 and 16) and husband. My recent spare time goes to a new hobby, golf.
What is ad:tech tokyo for you?

With an environment where organic communication has been reduced due to the Covid-19, I am very excited to capture trends and examples from a big picture perspective that transcends industry through ad:tech tokyo 2022.We hope to collaborate with many of you while receiving tips on how to develop Amazon's advertising business, as it is still in its developing stages.