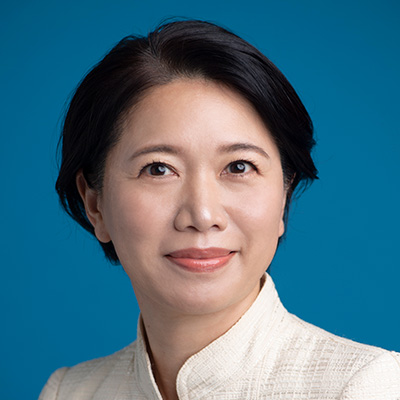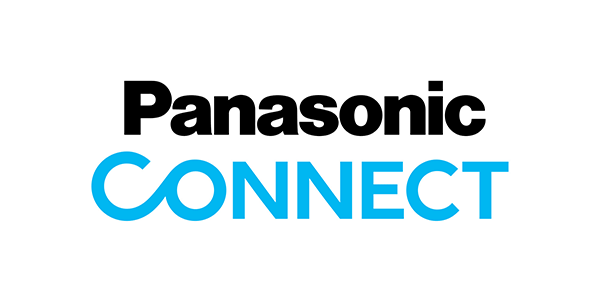 Yuki Yamaguchi

Panasonic Connect Co., Ltd.
Vice President CMO, Design Officer Diversity, Equity & Inclusion Officer
Corporate Culture Transformation Officer
Yuki Yamaguchi is in charge of Panasonic Connect's marketing and design departments where she leads efforts to strengthen the company's global marketing capability and transform its business and culture. Prior to her current role, she has had a series of marketing leadership roles at various IT companies including IBM Japan, Yahoo Japan and Cisco Systems. With over 25 years of experience she joined Panasonic in December 2017. Furthermore, as an executive in charge of promoting diversity in the company. She also supports the evolution of marketing in Japan as chairman of the Digital Media Committee of the Japan Advertisers Association (JAA).
INTEREST

Brand

Global

Marketing
What is ad:tech tokyo for you?

For me, ad:tech is an opportunity to concentrate on learning about global trends and case studies from other companies. It's also a place where you will meet great people who will have a life-changing impact on your career. (In fact, I did.) Whether you take advantage of it or not, whether you seek it out yourself or not, is up to you. Hope that you will take full advantage of this valuable opportunity.