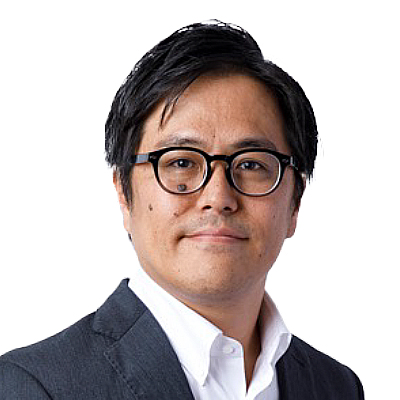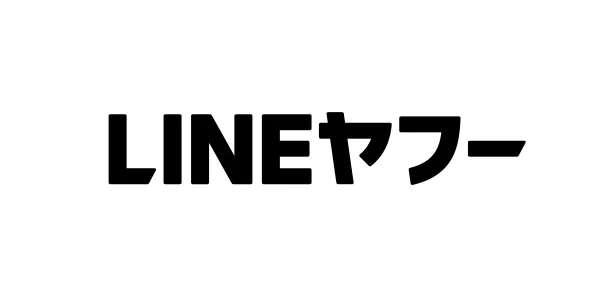 Yuki Ono

Yahoo Japan Corporation
EVP.Corporate Officer. President of Marketing Solutions Group
Engaged in digital solution sales at Yahoo Japan Corporation since 2006.
After working as a sales manager in charge of major advertisers and advertising companies, from 2019, as General Manager of the Sales Promotion Division, responsible for organisational management, including sales strategy planning and building organisational targets and evaluations.
What is ad:tech tokyo for you?

ad:tech is a place where 'knowledge fusion' from various aspects such as advertisers, agencies and media takes place.
I participate every year as a place to break stereotypes in a positive sense, and I look forward to having discussions with everyone and gaining a lot of insights.