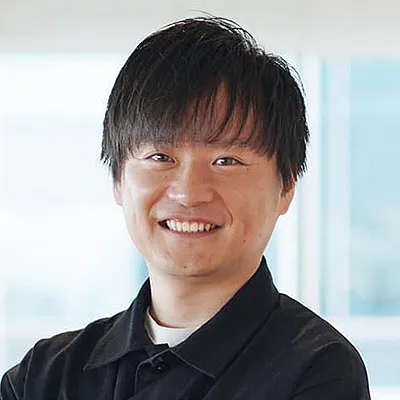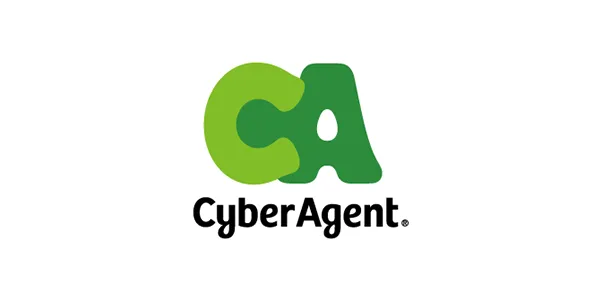 Yoshihiro Sakai

CyberAgent, Inc.
General Manager
He joined CyberAgent as a new graduate. Since joining the company, he has been consistently engaged in the advertising business.
He has managed top-tier clients in both domestic and international industries, mainly in sales, and currently oversees management and execution.
After establishing the Next Generation Brand Strategy Office, he developed and expanded the reach of brand advertisers and related brand advertising businesses. In addition, he founded the Marketing Business Division, where he leads marketing and related new businesses and projects such as Strategic Planning, CyberAgent Strategy, and the Next Generation Lifestyle Institute.
What is ad:tech tokyo for you?

The "knowledge" and "human connections" we encounter at ad:tech tokyo are all up-to-date and sophisticated, and they always pose new questions to us. It is also a valuable opportunity to raise the level of abstraction and think about opportunities and challenges in the industry as a whole. I look forward to many new encounters this year.