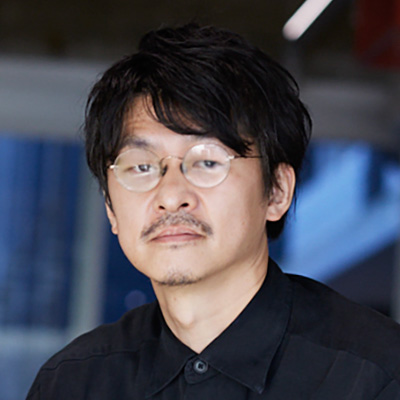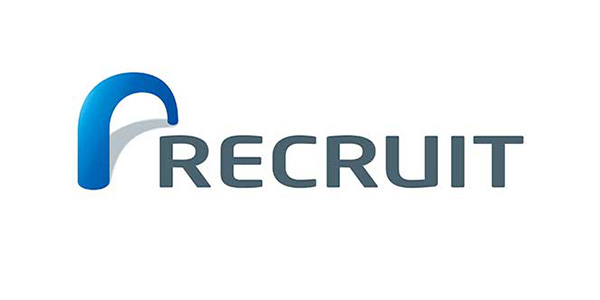 Tadasuke Shiomi

Recruit Co., Ltd.
Head of the Marketing and Product Design. January 2007 Joined Recruit Co., Ltd. April 2014 Head of the Internet Marketing Unit, Recruit Lifestyle Co., Ltd. April 2019 Corporate Exective Officer, Recruit Co., Ltd. Born in 1980.
What is ad:tech tokyo for you?

It's difficult to measure the ability value of a marketer correctly. There is no exam or qualification, and it is not equivalent to a position or title.
How should we measure it? My answer is "people". I believe that we should compare ourselves with as many others as possible. ad:tech is a place where you can compare yourself with a great number and variety of people. Please join us to compare your strengths.