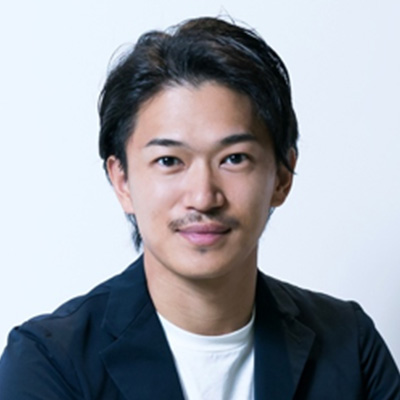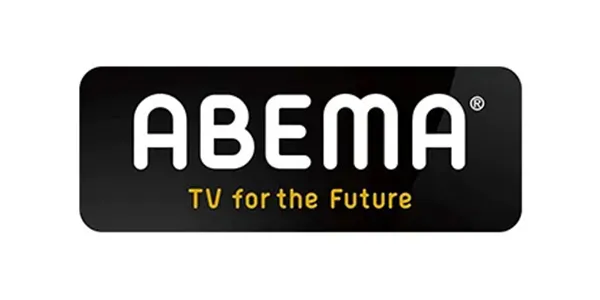 Riku Yamada

AbemaTV, Inc. Head of Business Development Department
CyberAgent, Inc. Managing Executive Officer
He Joined CyberAgent, Inc. in 2011 and became a corporate officer as well as a general manager of Media Development Division in 2015. He has served as a general manager of Advertisement Hq. of AbemaTV, Inc. from October 2017 and appointed as a director of CyberAgent in December 2018.
INTEREST

Brand

Marketing

Media
What is ad:tech tokyo for you?

It has been ten years since I first attended ad:tech tokyo.
Every single year has been an important opportunity for me to encounter great information and people.
It is also an opportunity to not only gather information, but also to actively create opportunities to share it.
That is the best part of this event, in my opinion.
Please take advantage of this as an output opportunity as well.