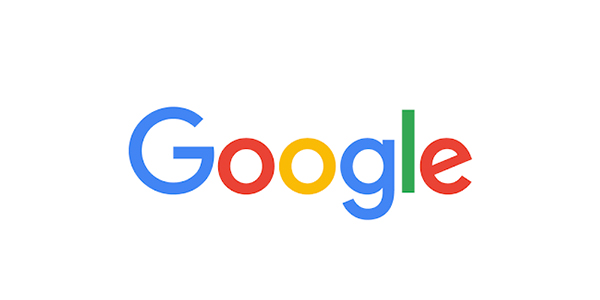 Etsuko Shakespeare

Google Japan
Director of Agency, Japan
Etsuko Shakespeare joined Google Japan and her first role was leading the Online Partnerships Group. She has been leading Agency Partnerships in Japan since April 2021.
Etsuko began her career in marketing at Dentsu Inc., Japan's leading advertising agency. She then worked for Boots Company Japan and Taiwan, a subsidiary of the major healthcare retailer Boots UK Plc. After this she joined J.Walter Thompson and then joined the Walt Disney Company Japan in 2002.
In 2007 she became Vice President and Chief Marketing Officer at the Walt Disney Company Japan.
Before joining Google, she was Vice President and General Manager of Music, Live Entertainment, Credit Card Alliance at the Walt Disney Company Japan.
What is ad:tech tokyo for you?

The vision of Google Japan is to "Unlock Japan's potential together with the power of digital". Japan still has tangible and intangible assets with great potential that just need to be utilized. I would be happy to exchange views with you in the hope of helping to expand Japan's potential by using the power of digital marketing to solve issues that are becoming barriers to realizing this potential and turn them into opportunities.