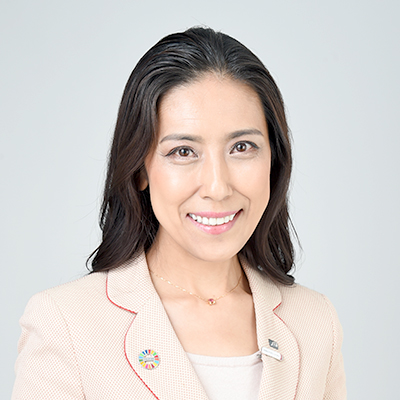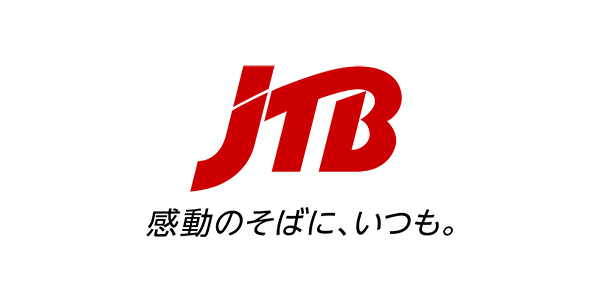 Etsuko Kazaguchi

JTB Corp.
Executive Officer, Branding and Marketing Chief Marketing Officer
Etsuko Kazaguchi commenced her tenure at JTB Corporation, assuming the role of Executive Officer responsible for Branding and Marketing, while concurrently serving as the Chief Marketing Officer (CMO). Her responsibilities encompass bolstering the tourism sector while spearheading initiatives to fortify marketing efforts within the B2B domain and for global brands.

Her previous tenure at IBM Japan featured pivotal roles within the realm of marketing, including that of CMO, Performance Marketing Director, and Cloud AI Product Marketing Director. Her professional journey is complemented by a wealth of experience as a systems engineer and within the domain of sales.
What is ad:tech tokyo for you?

For those who attend because they want to know something specific, they will find the answer; for marketers who don't have a specific question, everything they encounter at ad:tech will lead to something that will change their actions for the next day. I look forward to connecting with many of you this year and discovering new things to know here.