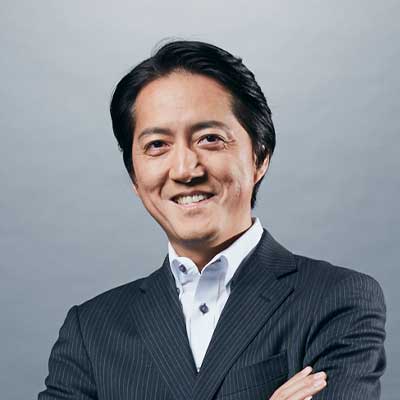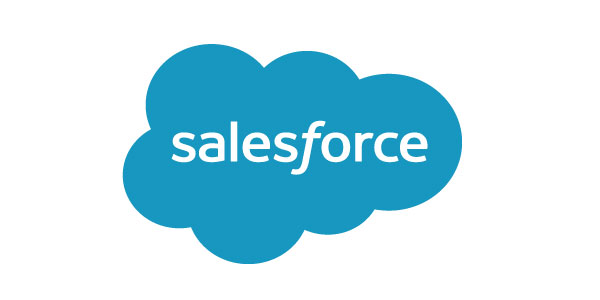 Toshifumi Sasa

Salesforce.com Co., Ltd.
SVP&GM Product Sales & South Korea Region
Sasa started out his career as management consultant at PwC Consulting. In 1994, he joined J.D.Edwards, an ERP software vendor, where he held a variety of management roles, ranging from implementation consulting to marketing. He led major projects for large companies to provide them support in integrating business processes across finance, distribution and manufacturing. During his 6 years at J.D.Edwards, he made substantial contribution to building the foundation of the company since the dawn of ERP technology.
From 2000 to 2011, Sasa held management positions at Ariba,PeopleSoft and Infor.
After joining Salesforce in 2011, Sasa led the Sales Engineering team in Japan with its focus on public and financial services. He set up Salesforce Marketing Cloud Japan in June 2014 and he now oversees not only B2C Digital Marketing solutions but the entire product sales team in Japan. Since 2018 became in charge of South Korea operation.