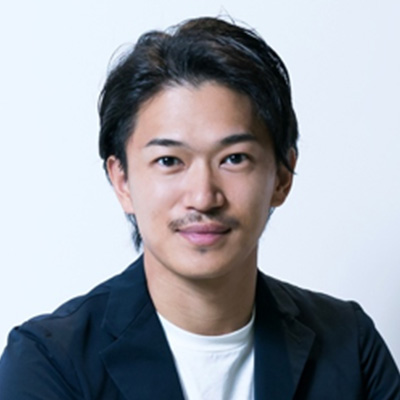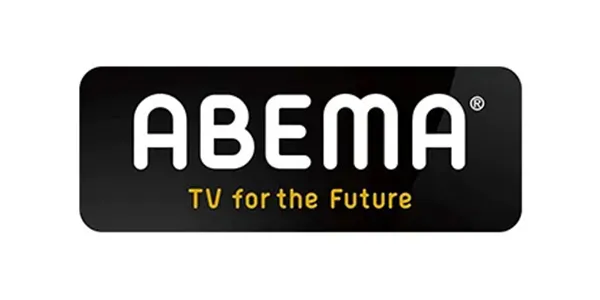 Riku Yamada

AbemaTV, Inc. Head of Business Development Department /
CyberAgent, Inc. Managing Executive Officer
He Joined CyberAgent, Inc. in 2011 and became a corporate officer as well as a general manager of Media Development Division in 2015. He has served as a general manager of Advertisement Hq. of AbemaTV, Inc. from October 2017 and appointed as a director of CyberAgent in December 2018.